Scottish Golf News and Events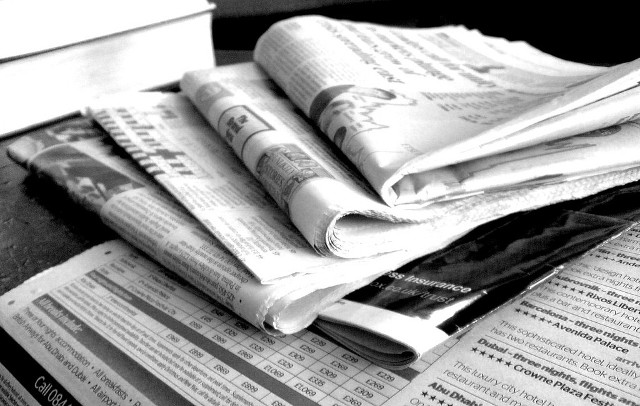 There is always something going on in Scotland when it comes to golf. The country hosts some of the most prestigious golf tournaments and competitions in the world, while it`s many golf clubs also regularly host a wide range of other golf related events. These are often open to members only but many are also open to the wider public. To be up-to-date with the latest Scottish golf news and events, we recommend you to consider the following options:
Official websites of Scottish golf clubs. All the best golf clubs have their own websites providing information about a number of things including the course, tee times, accommodation and more. All typically also have a news & events section where they inform their members and non-members alike about the latest club news and forthcoming events.

Professional golf associations and tours. If you would like to know when you can see the best golfers playing in Scotland, it's a good idea to check out the official websites of professional golf associations and tours as they are often also the organisers of professional golf tournaments. Also, be sure to check out the PGA (Great Britain and Ireland) that co-runs the PGA Cup and Ryder Cup. The latter was last held in Scotland in 2014 when golf teams Europe and the United States competed for the trophy at Gleneagles Hotel at Auchterarder, Perth and Kinross.

Golf magazines and newspapers. In case you aren't subscribed to any, don't worry, you don't have to be a subscriber to get access to the latest golf news and events. Just like mainstream magazines and newspapers, those specialising in golf have a strong online presence as well. But what is perhaps even more important is that they provide free access to the latest golf news and events, including those taking place in Scotland. However, note that the most read ones such as Golf Magazine, Golf Digest, Golf Monthly, etc. usually cover only the main events and tour news. For local news from Scotland, focus on Scottish magazines and newspapers that specialise in golf.

Sports websites. These will keep you informed about the top golf news and upcoming events taking place in Scotland. Just go to the golf section and you should be able to find what you are looking for. But keep in mind that the most popular sports websites usually cover only news and events that are relevant for the international audience or at least, whole Britain. For local news and events, look for websites that focus on sports in Scotland.