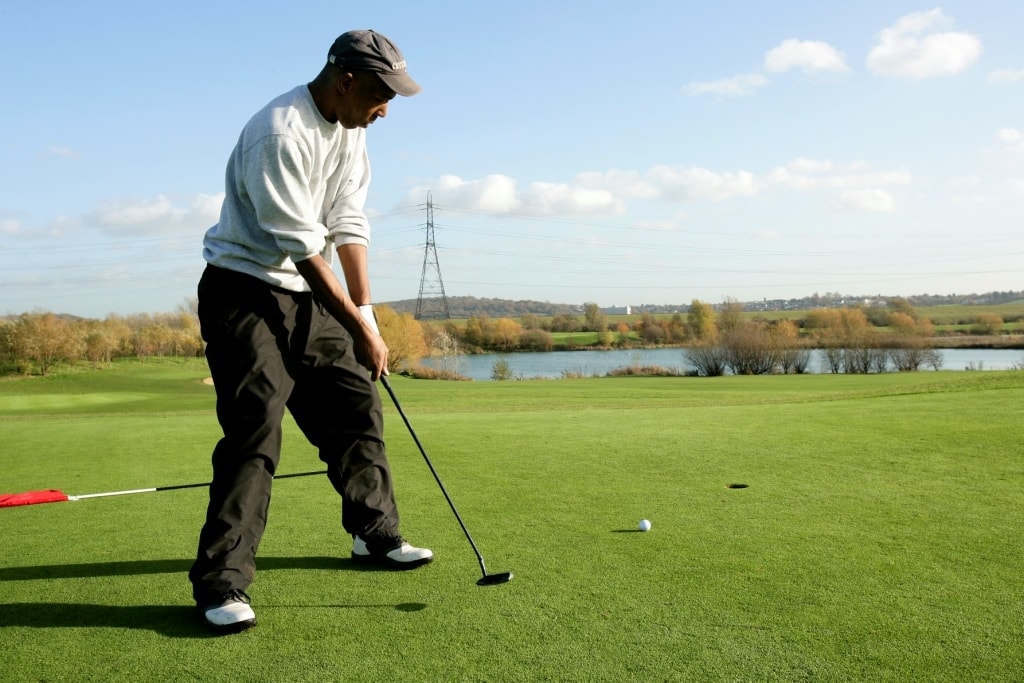 Welcome to The County, A Specialist for Everything Related to Golf in Scotland
If you're planning a golf trip to Scotland, The County can help you make the most out of your visit to the Home of Golf. Our website offers information and advice on virtually everything related to golf in Scotland including the country's top golf courses, finding accommodation, golf tournaments and competitions, news and golf-related events, and more.
We invite you to explore our website and "equip" yourself with all the key information needed to enjoy golfing in Scotland to the fullest and at the same time, experience the best the country has to offer.