Useful Information About Scottish Golf Clubs/Courses
Golf was played in Scotland as early as the 15th century ( if not earlier) and it was Scotland that gave birth to the game of golf as we know it today. Its golf courses which include both the world's oldest and some of the most spectacular courses are thus attracting a large number of golfers, both professional and amateur.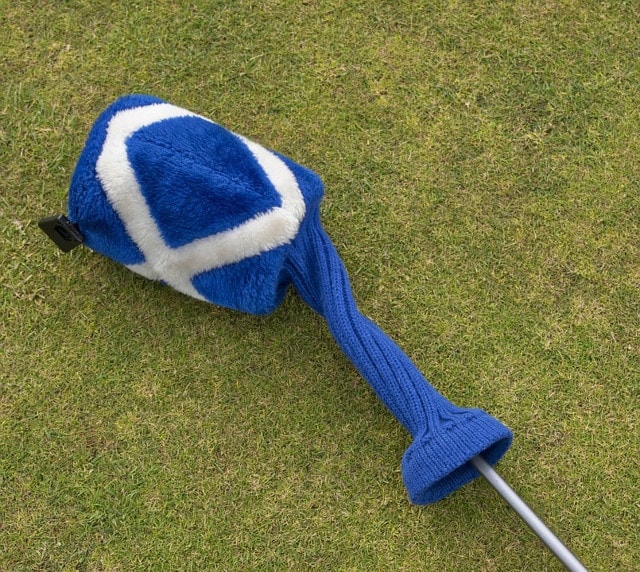 Did You Know That …
There are over 500 golf courses in Scotland. You can find a fine golf course to enjoy the game in all parts of Scotland. But about one quarter of all golf courses in Scotland are around Edinburgh and Glasgow.
Some of the most popular courses in or nearby the Scottish capital include Muirfield, Dunbar, Bruntsfield and Gullane. Golfers staying in or near Glasgow, on the other hand, usually enjoy the game at Glasgow Golf Club, Loch Lomond, The Carrick and Pollock, to name just a few.
Musselburgh Links (The Old Course) in Musselburgh, East Lothian, is the oldest golf course in the world. Even though the Old Course at St Andrews is widely considered to be the world's oldest golf course, it is The Old Course at Musselburgh Links that was officially recognised to be the oldest by the Guinness World Records. Golf has been played here at least since 1672 but according to some sources, the game was played at The Old Course by Mary, Queen of Scots as early as the 1560s.

The Honourable Company of Edinburgh Golfers is the oldest golf club in the world. Also known for owning and operating the spectacular Muirfield links, the Honourable Company of Edinburgh Golfers was established as early as 1744 which makes it the oldest golf club in the world.

The '18 Hole Rule' was established in 1764. The same year, a round at the Old Course at St Andrews was reduced to 18 holes (from previous 22). This led to the adoption of the '18 Hole Rule' although this standard fully accepted several decades later.

Prestwick Golf Club in Prestwick, South Ayrshire, hosted the first Open Championship in history. The oldest and the only major played outside the United States was first played at the links at Prestwick in 1860. The Golf Club continued to be one of the rotation hosts of The Open Championship until the mid-1920s.