Golf Tournaments and Competitions in Scotland
Scotland isn't only home to the world's oldest golf courses but it is also home to some of the world's oldest and most prestigious golf tournaments and competitions including: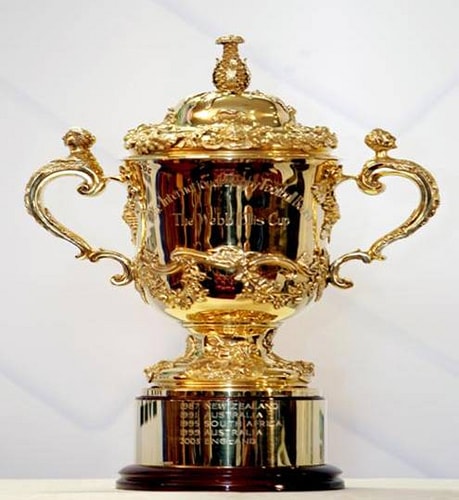 The Open. Also known as the British Open, The Open Championship is the oldest of the majors and the only major that isn't played in the United States. The first Open was held in 1860 at Prestwick Golf Club in Prestwick, South Ayshire. In 1872, two Scottish courses joined the Prestwick Golf Club as the championship's organisers: Musselburgh Links and the Old Course at St Andrews. Until 1891, the tournament was thus played in rotation on these three Scottish golf courses. One year later, two English golf courses joined the rotation. Ever since, The Open has been hosted either by a Scottish or English golf club with the exception of year 1951 when was the only time for it to be contested in Northern Ireland.

The Women's British Open. This tournament for ladies professional golfers may not be the only major played outside the United States but it is definitely one of the most prestigious ones. First held in 1976, the Women's British Open was mostly hosted by English golf clubs but since it was made a LPGA Tour tournament in 1994, more and more Scottish golf courses decided to host the event.

Scottish Open. One of the top PGA European Tour events attracts some of the best golfers who don't only compete for rich prizes but also to qualify for The Open which takes place only a few days later. The first Scottish Open was held in 1935 at the Gleneagles Hotel at Auchterarder, Perth and Kinross, but it became an annual event sanctioned by the European Tour only in 1986.

Ryder Cup. Scotland is also proud to host the prestigious Ryder Cup which is competed between the European and United States teams every two years. Originally competed between team Great Britain and team United States, Great Britain was in 1979 expanded to include golfers from the continent. The event thus became a competition between European and U.S. golfers. The venue traditionally alternates between the United States and Europe, with the latter also including golf courses on the continent. So far, Scotland hosted the Ryder Cup only on two occasions: in 1973 when team United States and team Great Britain and Ireland competed at Muirfield in Gullane, East Lothian and in 2014 when organisation of the event was entrusted to the Gleneagles Hotel.